WELCOME TO DREAM EMPIRE
The Mythos is alive. Multiverse has awoken. Dream with us. Step into our Domain.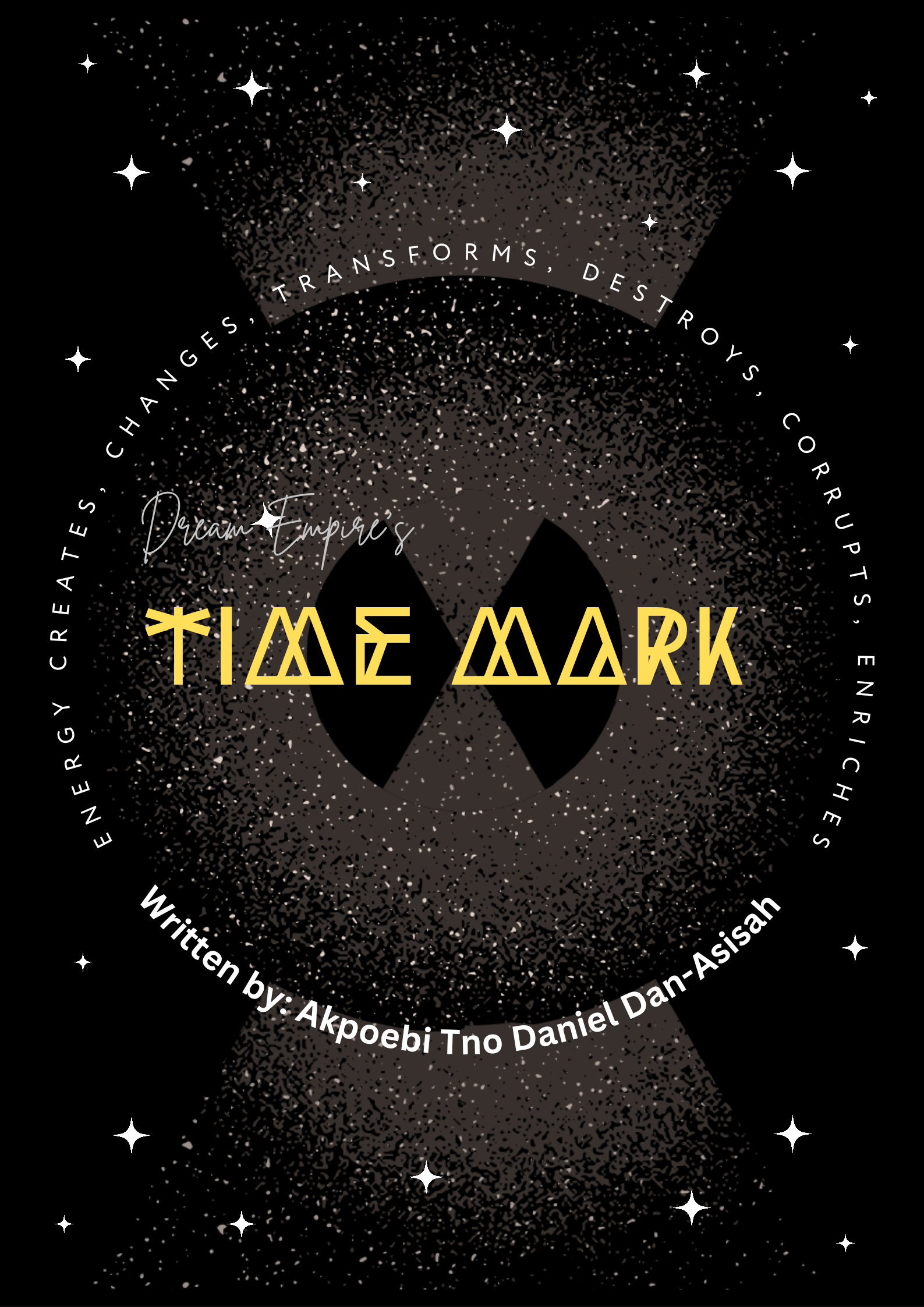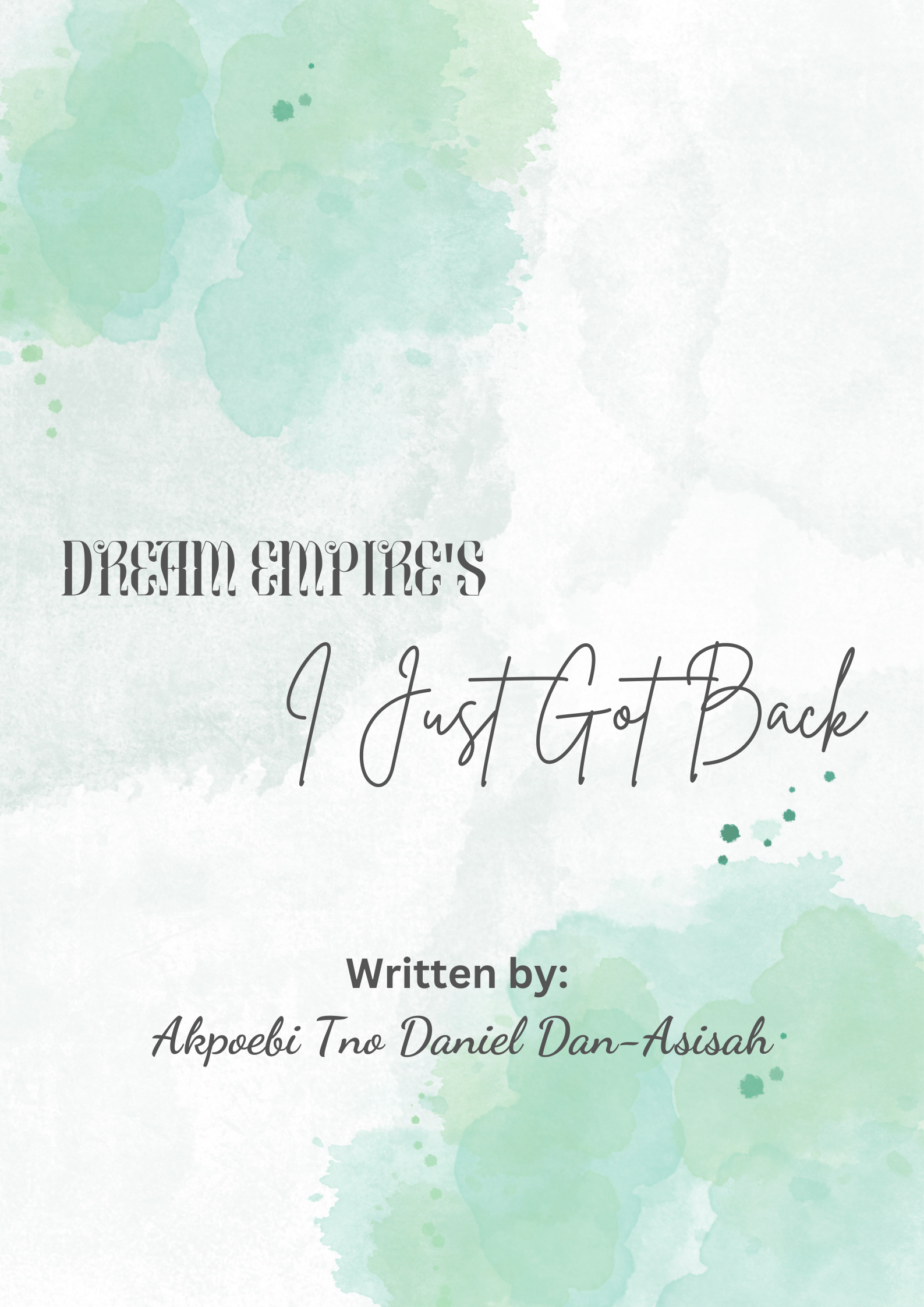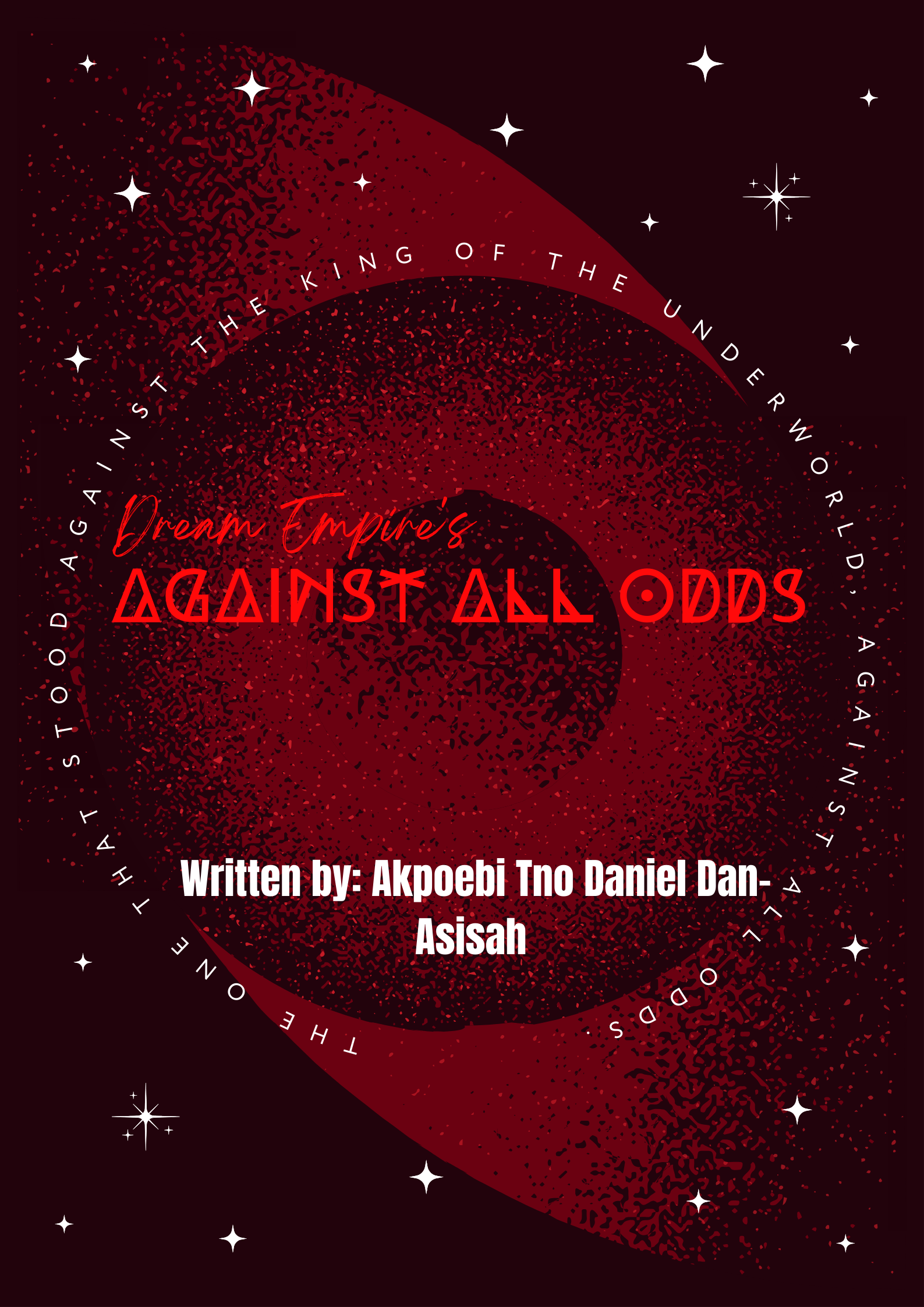 From action to suspense, drama, fantasy and everything in between, Dream Empire has got you covered with stories told in bite-sized chunks and consistency that'll keep you excited till the end of each series.
Dream empire's signs of the gathering
Dream Empire's First Title will soon come to an end. Get the first 5 leaves here. 2 leaves left till the end of SotG. #200 Each
This Is Who We are: Say hello
Who are We
Dream Empire is a publishing brand/studio focused on telling beautiful narratives unlike anything that has graced the pages of a book or comic book
How we started
We started out small early in 2023 and we have been building out our system since then, cooking story worlds that will take the world by storm.
We believe in telling only the best story which is why our narratives are told in a new way. we give a novel written like a comic in a format we call Leaf/Leaves. this focuses heavily on our storytelling and the experience of the reader.
But we won't stop there...
Dream will cut across comics, animations, films, and games bringing our style of art to all forms of media. Contact us for more.
the Dream Mythos
It starts here. Go beyond there's to this than just lore. It's the base of everything. Step into the Mythos.
Our Stories
Dream Empire is committed to putting out the best stories with our unique style of storytelling. This is something you haven't seen everywhere else. Trust us. Give Signs Of The Gathering a read.
Our Motivation
We want to challenge the statues quo and show a new side to narratives. Dream Empire is driven by this and we show our prowess to the fullest.